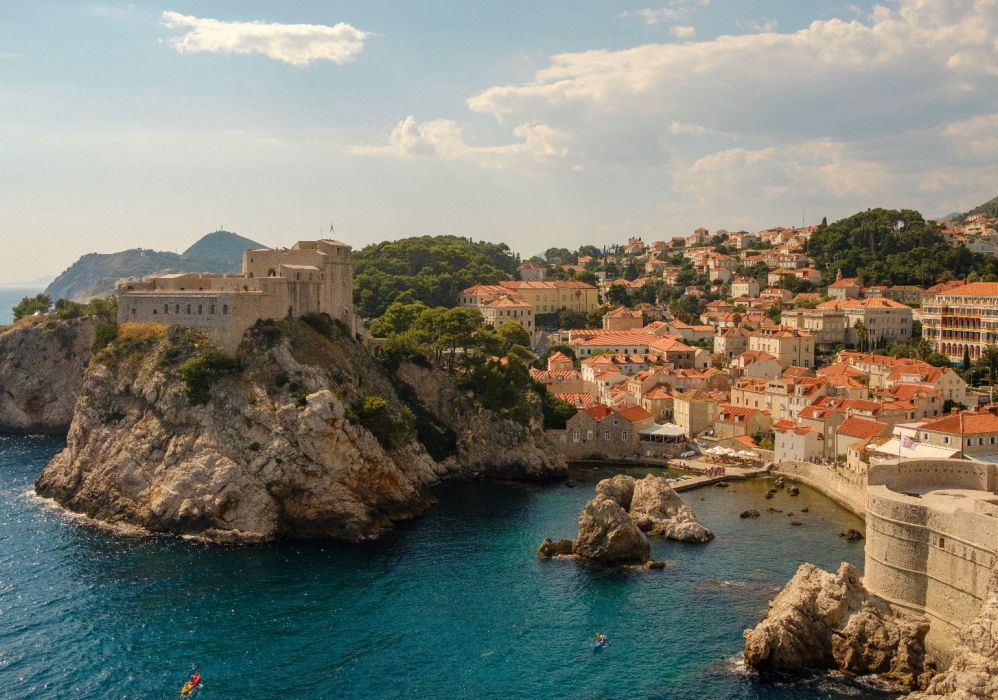 Why Croatia is a Top Holiday Destination
Located in the heart of Europe, Croatia is one of the most popular holiday destinations in the region yet still manages to retain a charm and relaxed pace that you might expect from this location.
With its stunning coastline, crystal clear waters, historical cities, and delicious cuisine, it's no wonder that Croatia is a favourite among holiday travellers and those 'in the know'!
In this blog post, we'll explore some of the best things to do and see while you're on holiday in Croatia…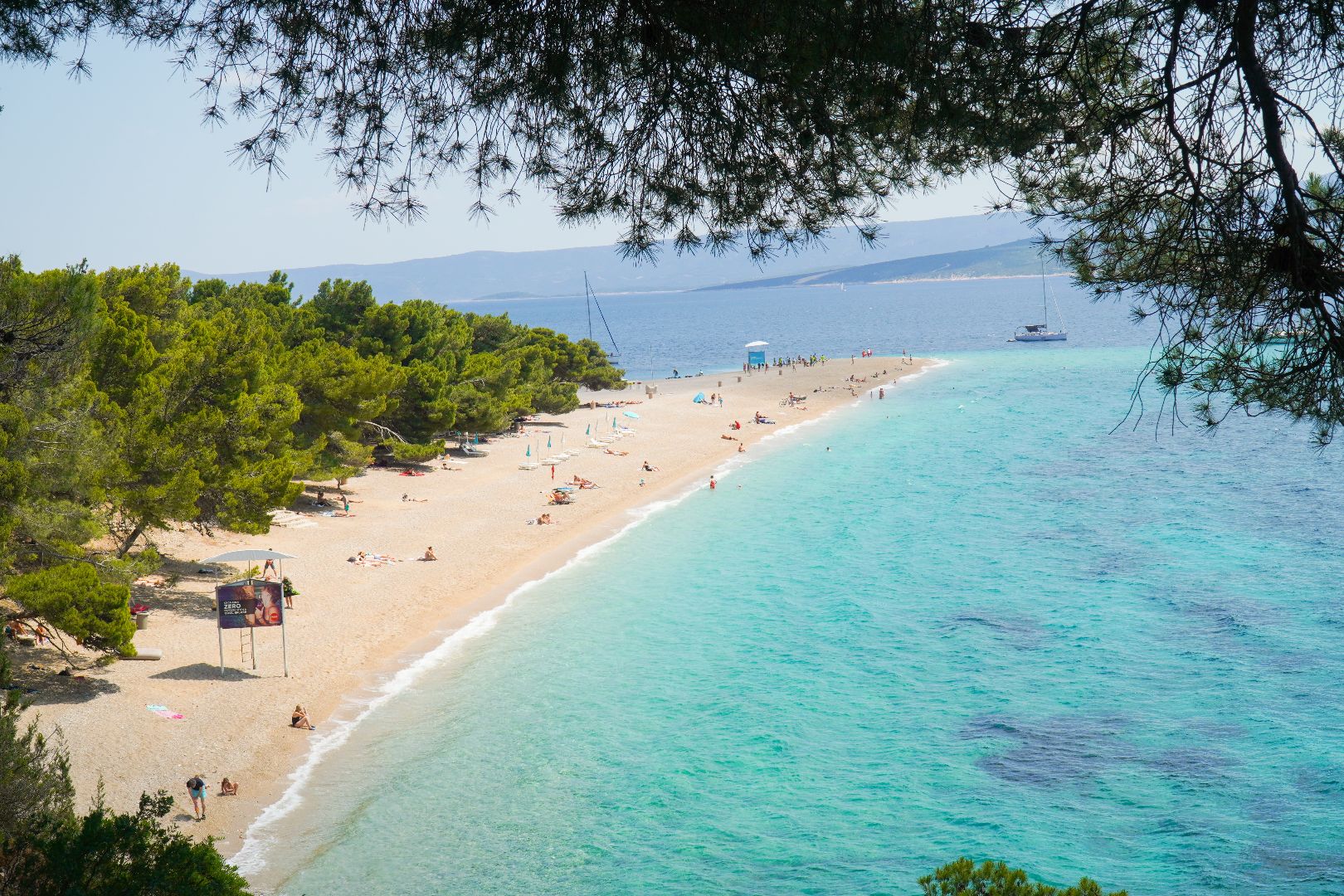 Beaches
Croatia's stunning coastline is home to some of the most beautiful beaches in Europe. From pebble to sandy beaches, there is something for everyone. The most popular beaches are located on the Dalmatian coast, such as Zlatni Rat in Bol, which is known for its unique shape and crystal-clear waters.
Other popular beaches include Banje in Dubrovnik, Saharun in Dugi Otok, and Stiniva in Vis. And that's without even considering the many, many islands dotted along the coastline in the Adriatic Sea!
National Parks
Croatia is also home to several national parks, each offering a unique natural beauty. Plitvice Lakes National Park is one of the most popular parks in Croatia, famous for its cascading lakes and waterfalls. Krka National Park is another popular destination, known for its series of waterfalls and crystal-clear pools. Other national parks worth visiting include Paklenica, Brijuni, and Kornati.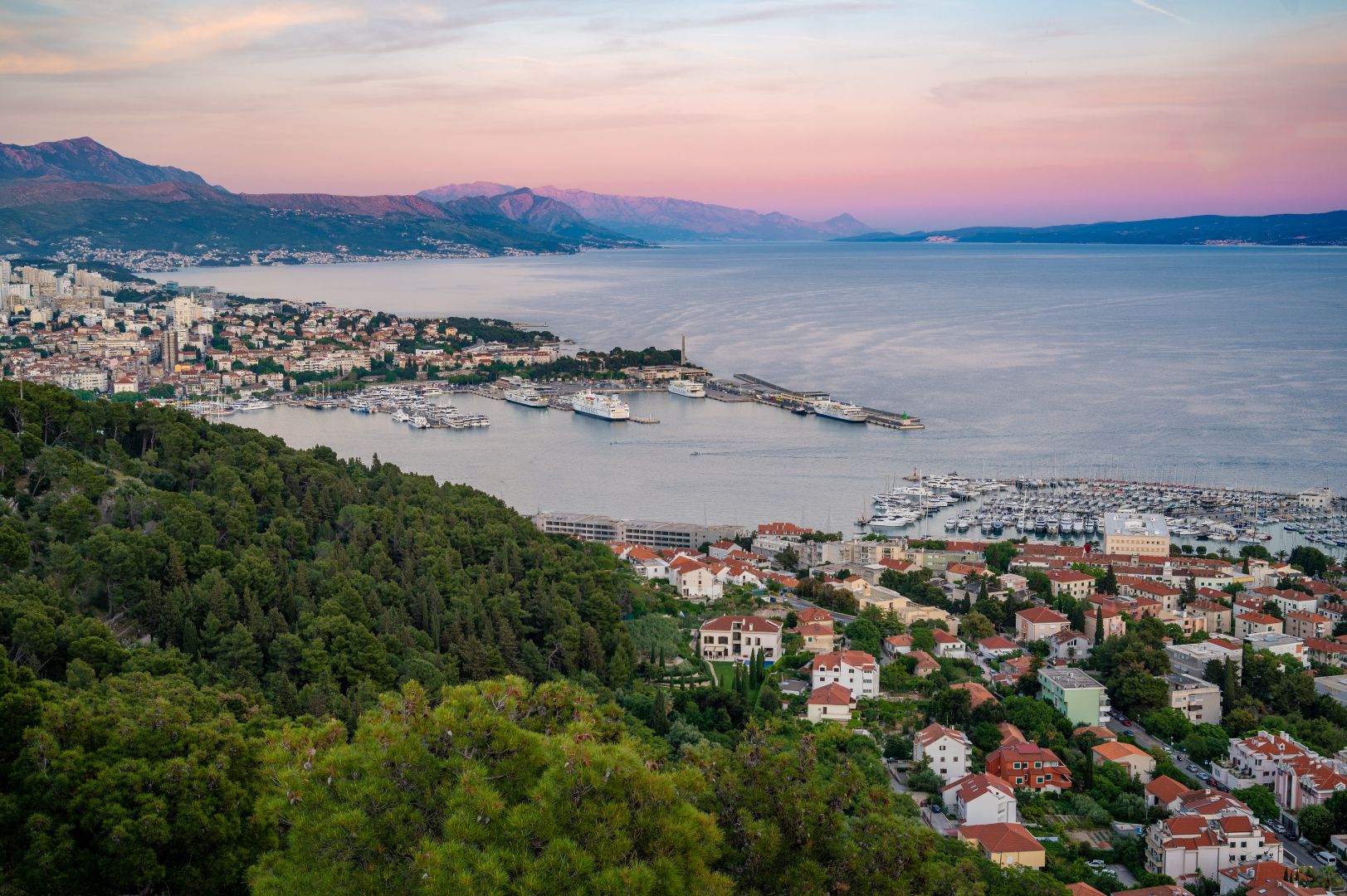 Historical Cities
Croatia has a rich history, and its cities are home to many cultural and historical landmarks. Dubrovnik, also known as the "Pearl of the Adriatic," is a UNESCO World Heritage site famous for its stunning architecture and picturesque streets.
Split is another city that should be on your list, home to the iconic Diocletian's Palace and a lively atmosphere. While Zagreb, the capital city, is also worth visiting for its blend of history, culture, and modernity.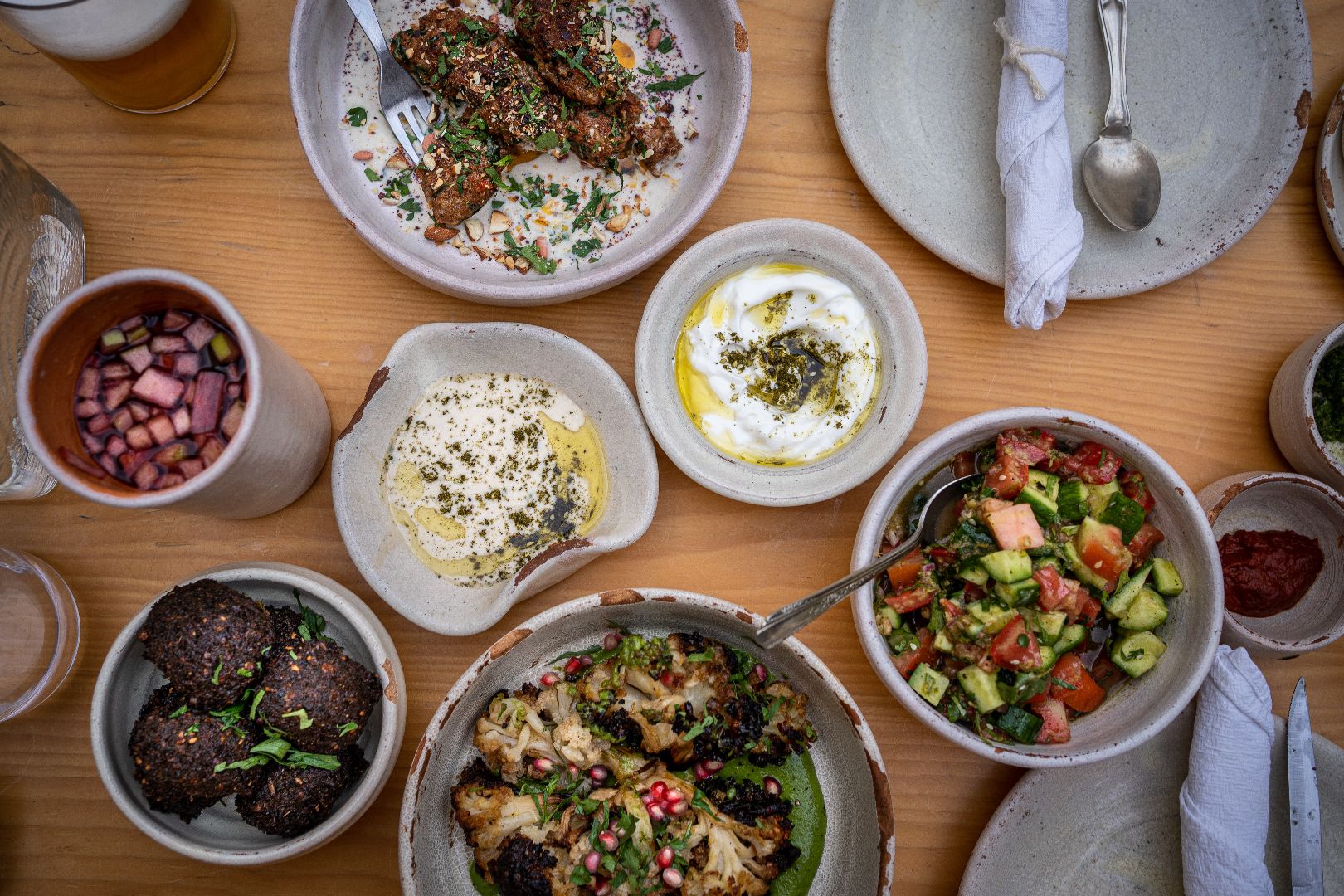 Cuisine
Croatia's cuisine is heavily influenced by Mediterranean and Central European traditions, offering a delicious blend of flavors.
Some of the must-try dishes include seafood, such as grilled squid, octopus salad, and fish stew. Other popular dishes include peka, a slow-cooked meat and vegetable dish, and pašticada, a beef stew served with gnocchi. Don't forget to try some local wine and olive oil, which are some of the best in the world!
Let's Go!
Croatia really is a fantastic holiday destination, offering something for everyone. Whether you're looking for a relaxing beach holiday or an adventure in nature, Croatia has it all. Its stunning coastline, national parks, historical cities, and delicious cuisine make it a must-visit destination in Europe.
Request a meeting here with one of our travel consultants to design the perfect Croatian holiday experience to your pace and taste.
back to top