Welcome to YOU Travel Tauranga. We are perfectly located within the downtown area of Tauranga CBD, and would love you to come in and meet our team of destination experts.
We pride ourselves in providing personal service and quality in everything we do and it is our pleasure to create new and exciting holiday ideas that will create many conversations with friends and family .
We are passionate about YOU! And when you have questions, feel confident in knowing that we will support you with professional advice, integrity and sincerity. Relax, Explore, Discover or Invigorate - It is our pleasure to help.
Our aim is that you will arrive home enriched by your experiences, and then come back to YOU Travel Tauranga to experience it all over again.
Meet the Team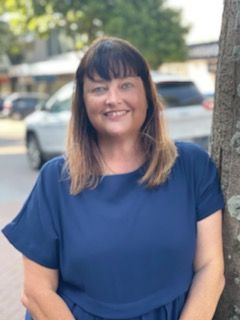 Maree Webb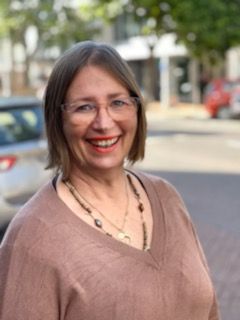 Anna Were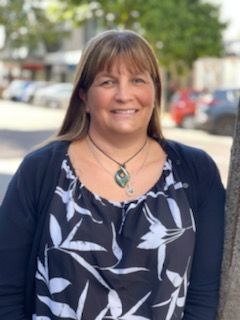 Izzy Murray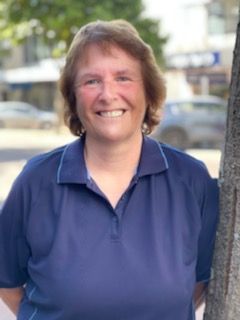 Shona Hill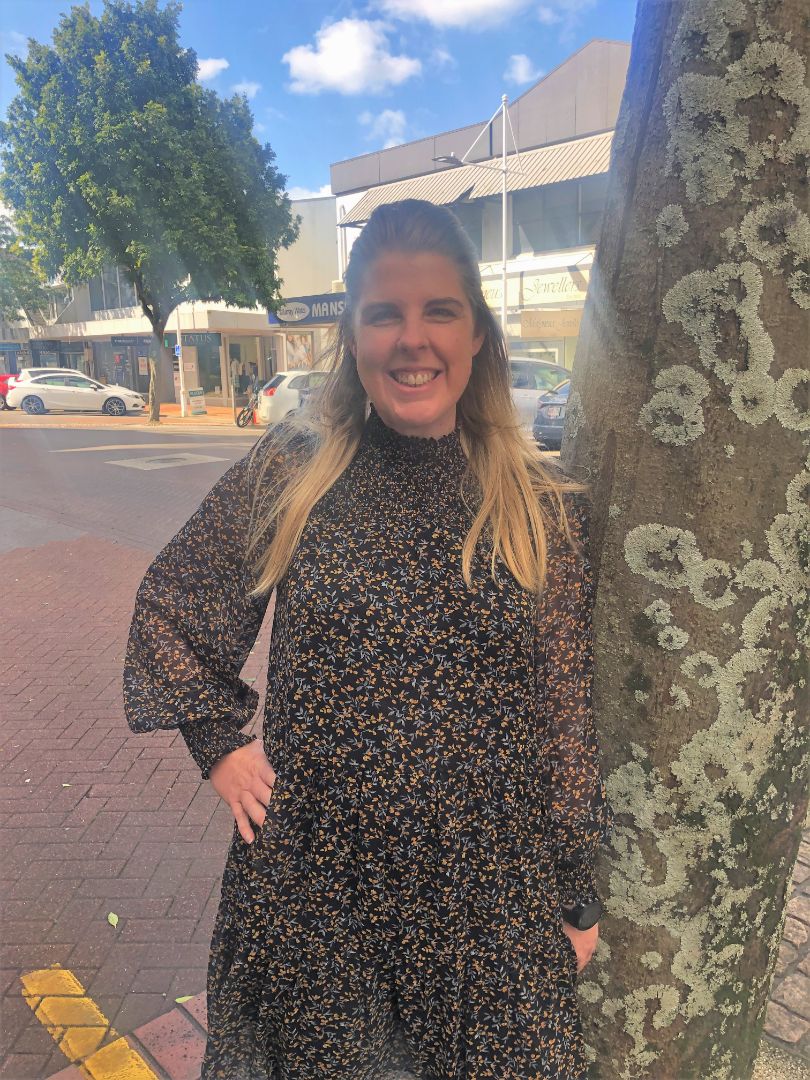 Eloise Robertson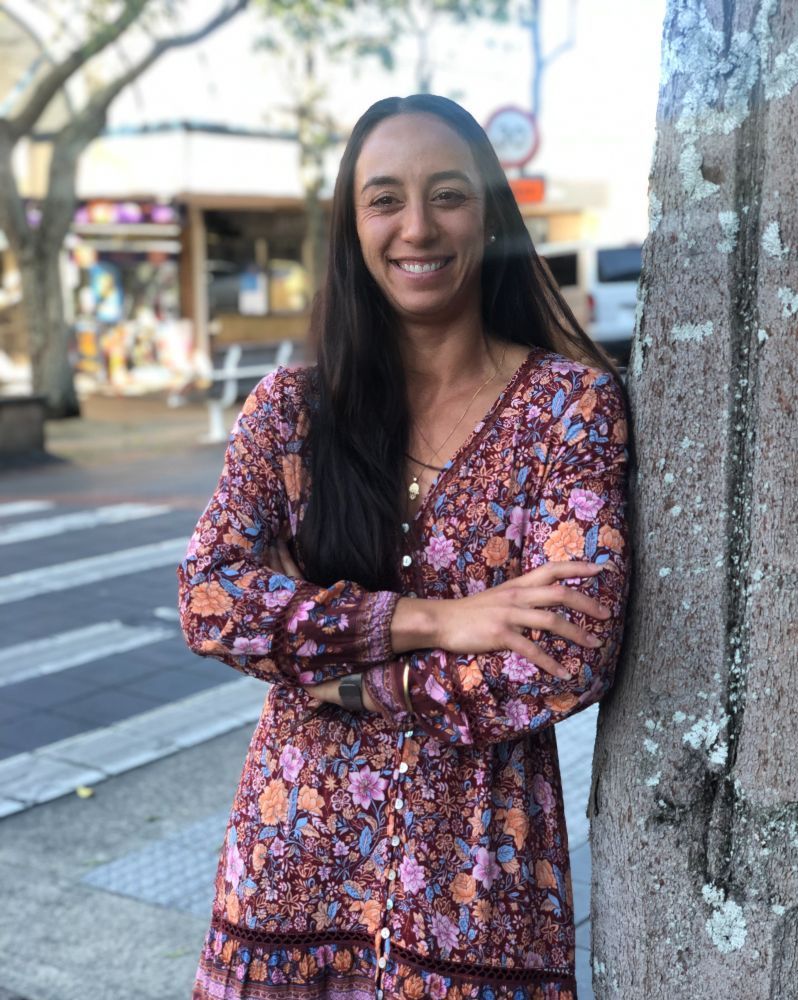 Zoe Sherwood
back to top