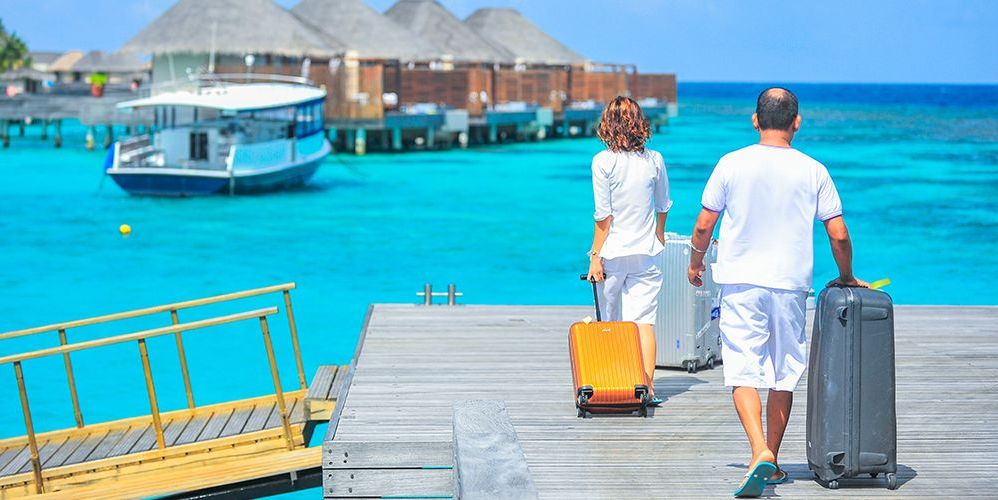 Why Choose YOU Travel? Top Reasons YOU need a Travel Expert
Dreaming of travel in 2022 and beyond? Here are our top seven reasons why you're going to need a YOU Travel Expert!
Before it's time to hit the road, do your due diligence. The first thing you need to book is your YOU Travel Advisor because, in a world of constant change, one thing will remain on your holiday – their help!
Planning a trip can be daunting, confusing, and at times stressful! Throw a global pandemic into the mix and you can find yourself in very murky waters. If only you could pass the pressure on and leave the questions, answers, policies and logistics to an expert. Well, you can. All you have to do is choose YOU Travel!
Pre-COVID-19, it could be perplexing enough to not only find the best deal but to organise the fun between the fine print. Now, with the uncertainty and changes at the drop of a hat with our newfound COVID environment, travelling has added a few other stresses to the itinerary.
From last-minute lockdowns, varied regulations across regions, changes to basic cancellation policies, health requirements & documentation from start to finish and gaining the right information when things change, your answer lies with one person and finally, that person doesn't have to be you!
Here are seven of the most important reasons you need a Travel Advisor for your next trip.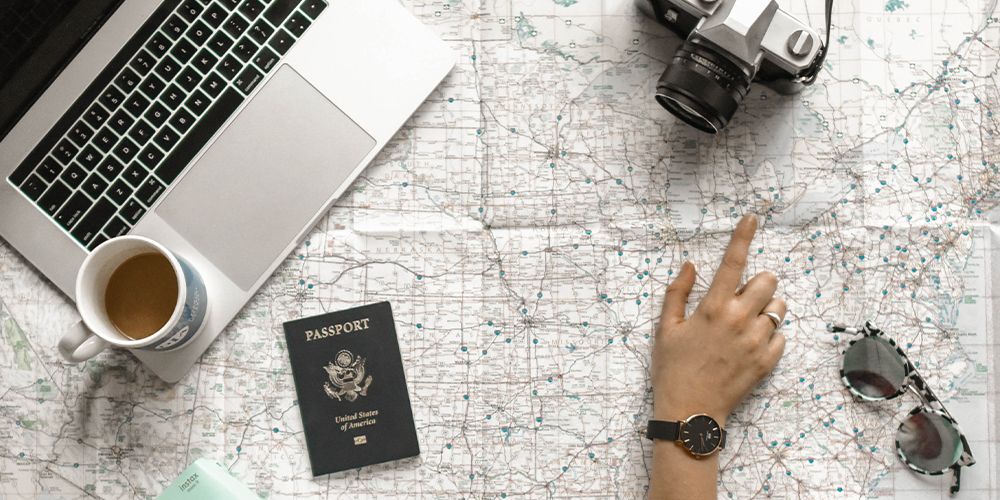 1. CONSTANT CHANGES
With the COVID climate, things can change in an instant and it's easier than ever for your trip to be thrown into a spin. From hotel changes to cancelled flights a Travel Advisor will be all across the finer details and be in touch with the right information as soon as possible. Even if it's the latest deal, your Travel Advisor will be the eyes and ears on the ground you need to have all bases covered.
2. DESTINATION DO'S & DON'TS
These days you don't need to cross international borders for a drastic change in regulations and rules with local governments and state personnel implementing their own directives to keep their communities safe during the pandemic. Your Travel Advisor will be able to provide you with the most relevant and up-to-date information from the moment you arrive to the moment you return, including during transit! Not only will they have this at-the-ready, but rest assured it's factual information – no hearsay.
3. 24/7 HAS A RING TO IT
Leave opening times in the past and be ready to pick up the phone to someone who will firstly answer and secondly, care. 24/7 communication has always been the key benefit of having a Travel Advisor and if there were ever a time when you need instant answers, that time is now! With the climate as turbulent as a flight, you're going to need answers that are both fast and factual and this is exactly where your Travel Advisor steps in. No more grey areas, no more rumours, and no more engaged dial tones on the other line! Day and night, YOU Travel will have you sorted for any holiday hacks, hints, and help. 24/7 has a ring to it, don't you think?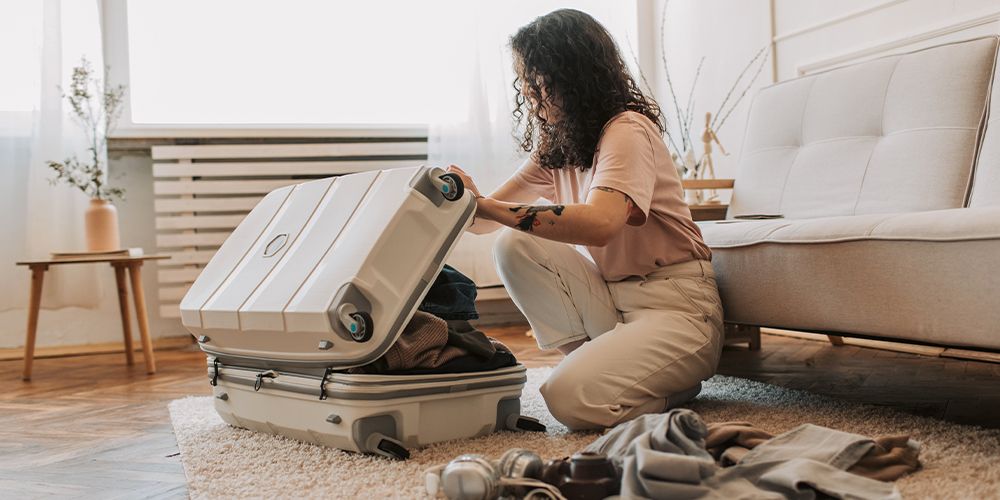 4. THE GET GO FROM THE GOVERNMENT
When things change it's hard to decide who to trust, and it doesn't take long for the rumour mill to kick-off. Instead of choosing where to get your information and if it's trustworthy, simply choose your Travel Advisor. With YOU Travel, we'll ensure all Government communications that may affect your trip will be passed on. We have our sources in all the right places to gather all necessary information; no more Googling needed!
5. RESPONSE RATES & RESOLUTIONS
It's not always about what you know, it's who you know and for your next trip consider your Travel Advisor the who and the what. By having an Advisor with YOU Travel, you have a direct line of access to airlines, accommodation and cruise operators. So, if the forecast is looking hazy and your hotel, flight or cruise is experiencing a bump in the road, your Travel Advisor will act as your middle man. Plus, general confirmation times are likely to be faster with an industry insider acting on your behalf – sunny skies ahead!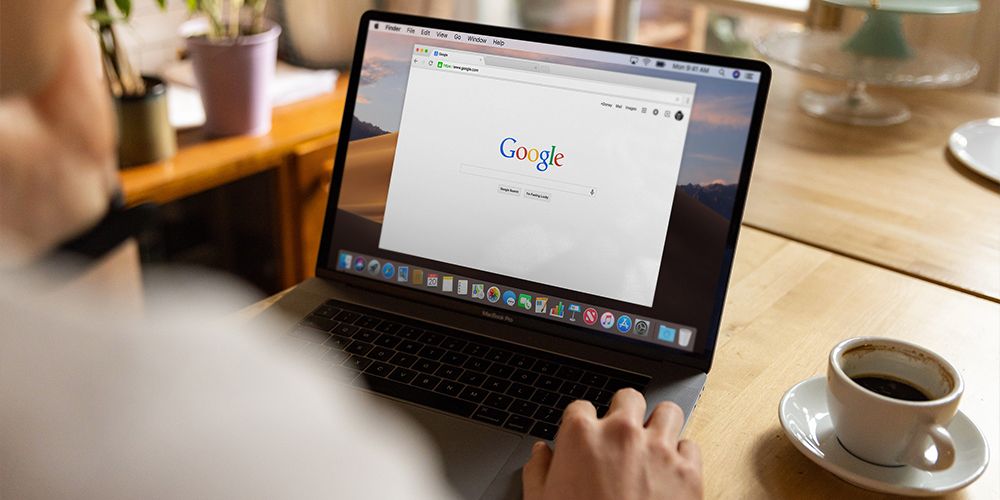 6. IT'S ALL TAKEN CARE OF
A holiday is all about having some time-out, right? So, why does it so often feel like you need a holiday after a holiday? If you tend to be the nominated tour guide, logistics manager, and booking coordinator for your trips it's time to pass on the pressure to a professional. With a Travel Advisor you too will be able to join the fun without the fright of something going wrong.
7. SAFETY FIR$T
COVID or not, booking travel-related expenses can be daunting. Passing over hundreds and sometimes thousands of your hard earned money across the internet to an unfamiliar provider can certainly be a risk. That risk however, is one YOU Travel will do for you. Through our preferred supplier agreements, you can rest assured your finances are in safe hands.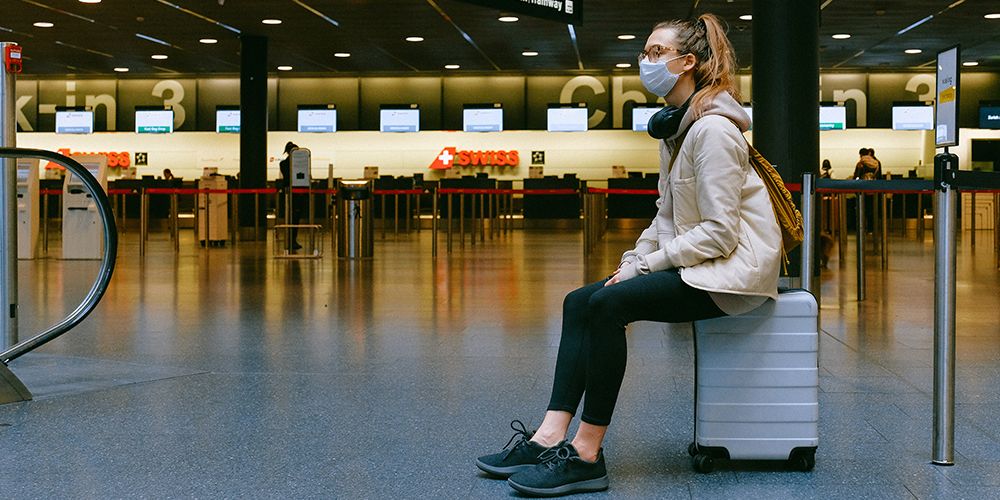 Looking for the ultimate peace of mind experience? Ask your local YOU Travel Expert about their Escorted Tour options! Have an expert do all the planning, and take them with you too! Get in touch with your local YOU Travel Advisor here.
Are you ready for an adventure? Explore your next luxury destination! Dust off that passport and suitcase and choose YOU Travel.
back to top