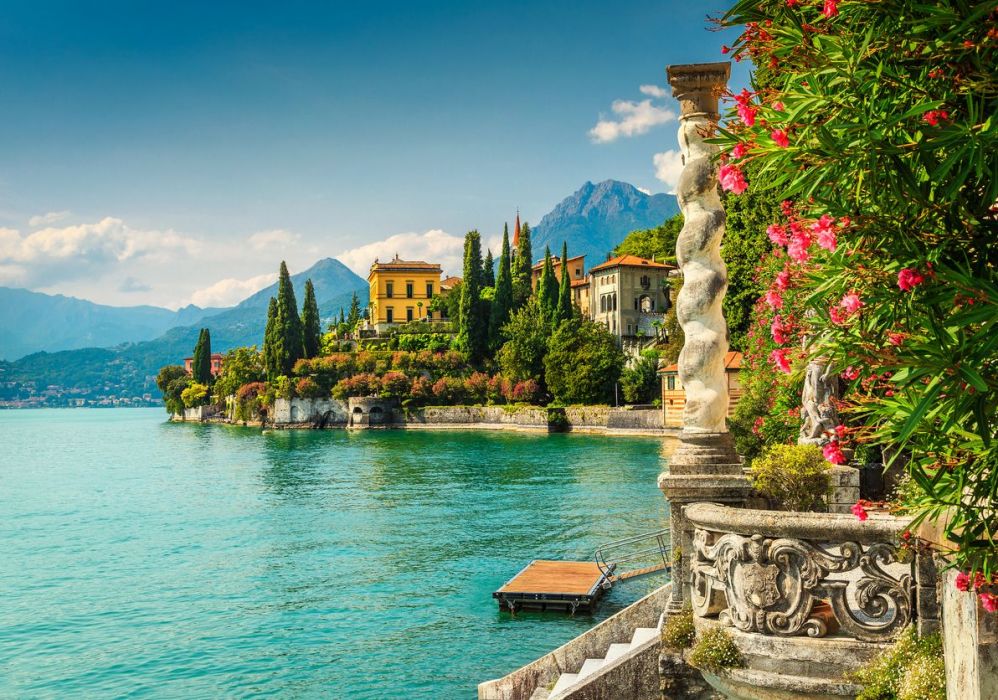 Planning Your Ultimate Italian Holiday
From the rolling hills of Tuscany to the vibrant cities and coastal towns, Italy is a traveller's paradise. Whether you're looking for a romantic getaway or an exciting adventure, there are countless places to explore in this beautiful country. From Rome's ancient ruins to Naples' bustling pizza parlours and Venice's romantic canals, Italy offers something for everyone.
But if you want a truly unforgettable experience, why not take a holiday along the stunning Amalfi Coast? With its crystal-clear waters and colourful towns perched on cliffsides, it promises a truly breathtaking experience.
So if you're looking for the best places to holiday in Italy - look no further!
What to Expect in Italy
When planning a holiday in Italy, you can expect to experience a unique blend of culture, history, and natural beauty. From the bustling cities of Rome and Milan to the tranquil coastal towns like Amalfi and Positano, Italy offers something for everyone. And no matter where you go, you are sure to find delicious Italian cuisine – from pizza and pasta to gelato and tiramisu.
Of course, don't forget about some of Italy's most iconic attractions. The Leaning Tower of Pisa and the ancient sites of Pompeii are just two examples of what you can expect to explore during your stay. So no matter what kind of holiday you're looking for, Italy is sure to provide something special that will make your trip one to remember.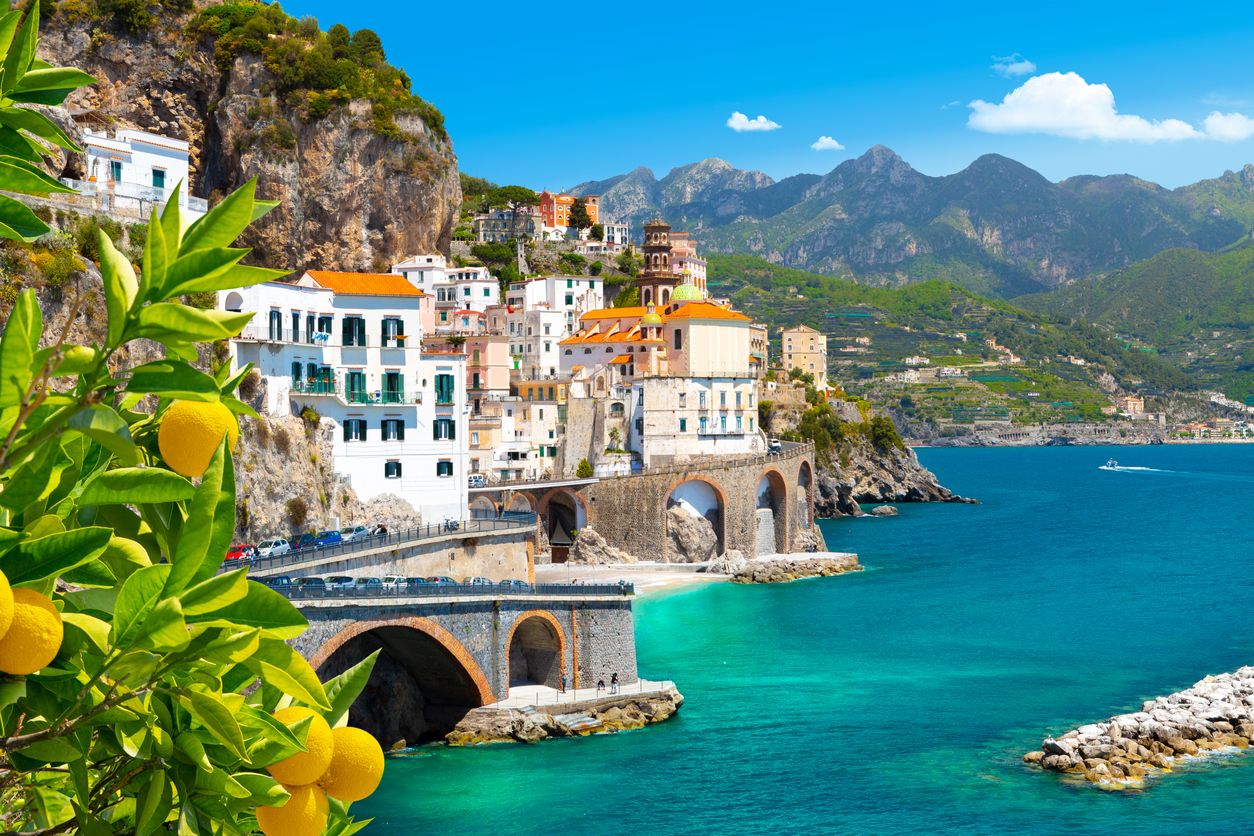 Best Times of Year
When planning a trip to Italy, it is important to keep in mind the best times of year to visit. Generally speaking, the ideal time to visit Italy is during the spring and early summer months of April, May and June when the weather is warm and sunny. During this time, you will be able to enjoy all of the outdoor activities that Italy has to offer – from exploring ancient ruins and beachside towns to sampling traditional cuisine.
However, if you are looking for a more budget-friendly option, then autumn (September-November) may be a better option as hotel prices tend to drop during this period. Regardless of when you decide to go, there's no doubt that Italy will provide you with an unforgettable experience!
Amalfi Coast
The Amalfi Coast is one of Italy's most stunning holiday destinations. Located on the south-west coast of Italy, the Amalfi Coast is renowned for its dramatic cliffs, picturesque towns, and secluded beaches. From the vibrant fishing village of Positano to the quaint hilltop town of Ravello, there are plenty of places to explore and enjoy along the coastline.
Visitors can take a boat trip to Capri Island or simply relax on one of the many beautiful beaches in the area. The Amalfi Coast also has some fantastic restaurants serving up delicious Italian cuisine using local produce like fresh fish, homemade pasta and limoncello liqueur.
Whether you're looking for an active adventure or just want to soak up some sun with a good book, a trip to Italy's Amalfi Coast is sure to be an unforgettable experience!
Popular Cities of Italy
Italy is home to some of the world's most iconic cities, each with its own unique charm...
Rome, the Eternal City, is a must-see destination for any traveller; from the Colosseum to the Vatican, there is something for everyone to explore.
Florence has its own historical beauty and provides an insight into Renaissance culture with its art galleries and museums.
Venice is known for its picturesque canals and romantic gondolas.
Milan is a fashionista's paradise, home to many designer stores and high-end restaurants.
And lastly, Naples offers a taste of authentic Italian cuisine with its delicious pizzas and pastas.
The Lakes
Lake Garda and Lake Como are two of Italy's most stunning and popular lakes. Located in the north of Italy, these two large lakes offer a wealth of activities for visitors to enjoy.
Lake Garda is known for its mild climate and abundance of outdoor activities. Visitors can explore the lake's many beaches, relax on a boat tour, or take part in some exciting water sports such as windsurfing, sailing, and even kite surfing. If you're looking for something more relaxing, there are plenty of nature trails around the lake which offer stunning views of the surrounding landscape.
Lake Como is known for its picturesque villages that line its banks as well as its charming waterfront villas. Visitors can take leisurely strolls through these quaint towns or take a boat ride around the lake to admire the breath-taking views. In addition to this, there are plenty of outdoor activities to enjoy such as hiking, biking, swimming in the lake's clear waters or taking part in some thrilling water sports like jet skiing and wakeboarding.
Overall, Lake Garda and Lake Como offer an abundance of activities for all types of visitors – whether you want to relax by the shore or get your adrenaline pumping with some exciting water sports!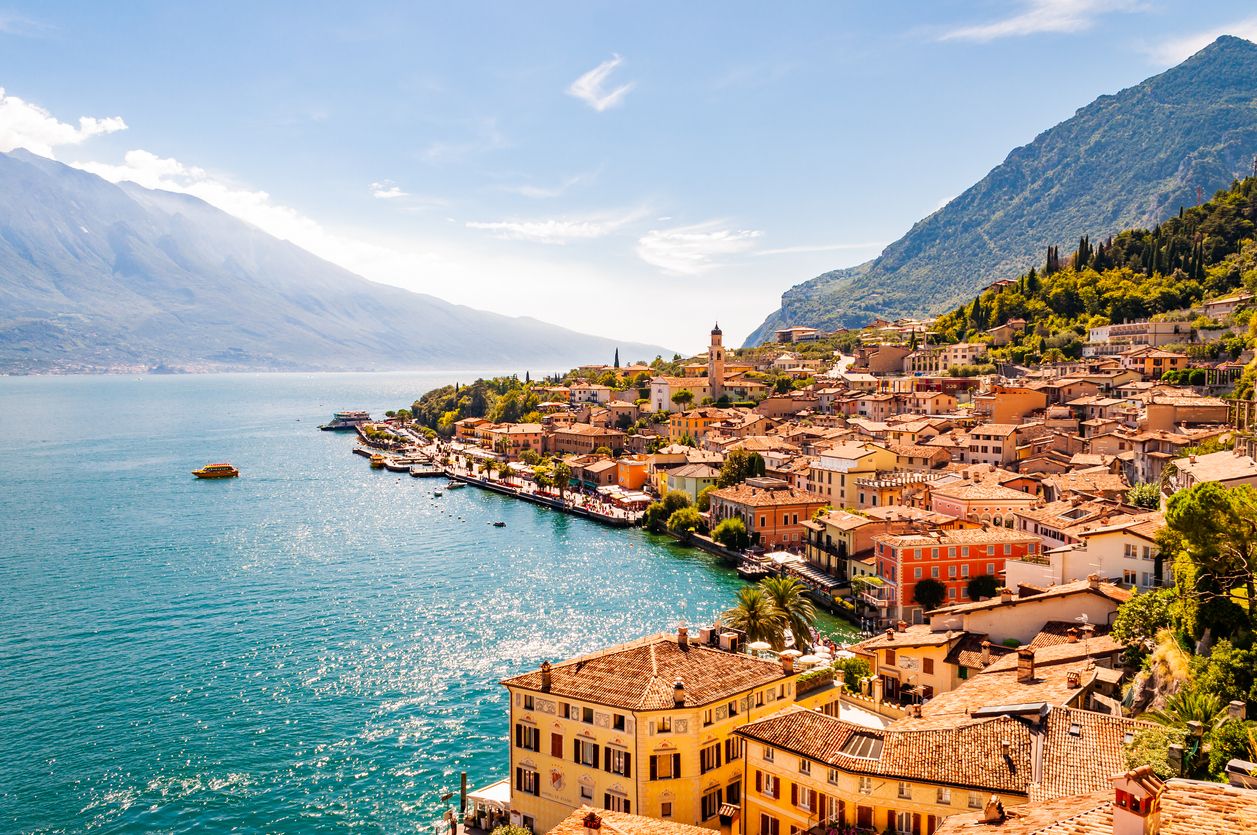 Let's Plan Your Trip!
Book an appointment with one of our consultants here at You Travel Tauranga to have all your travel arrangements, accommodation and all those extras lined up and organised before you go. We have the experience and the contacts to get that little bit more than you expected from you holiday, stress-free and knowing that we'll be here to help you should anything need changing.
Buon viaggio!
back to top