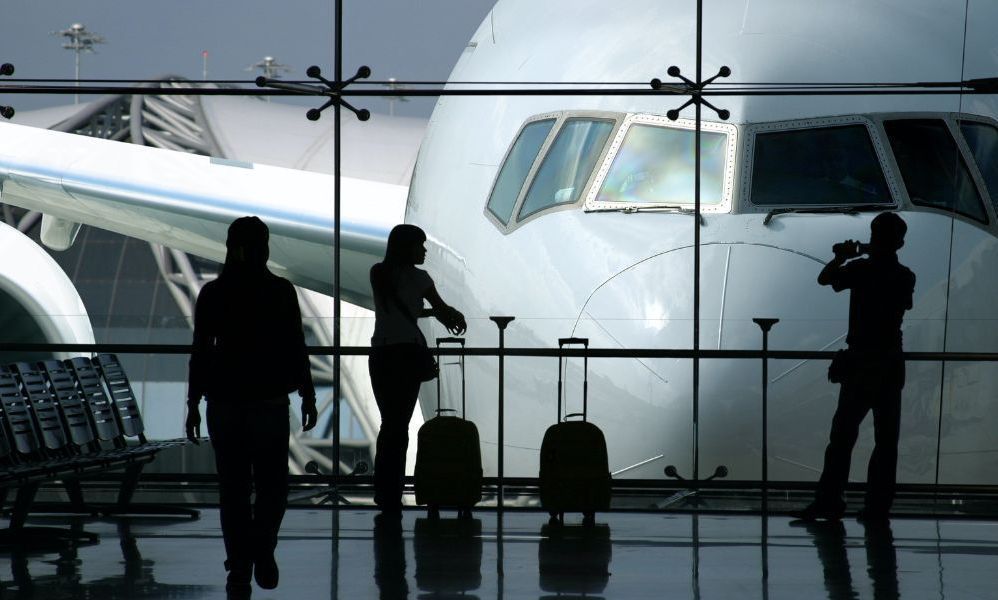 Future Travel Destinations
Wow. What a time the last two years have been. New Zealanders have worked so hard to ensure our safety, and to arrive to the best possible ending of this pandemic. While we are not there yet, we have arrived at the chance to travel again. With border restrictions loosening in 2022, we can start to research the best places to travel. It's safe to say, we want our next travel opportunity to be an unforgettable memory – something more special than travel before since we have just locked down and done the hard yards for the last two years. We want our first trip away to be the best one yet – and we have earned it.
So, First Travel & YOUTravel, did some research and has found the top five countries to visit in 2022. These are Trip Advisors highest rated, most-loved overall places:
1. Dubai, United Arab Emirates
2. London, United Kingdom
3. Cancún, Mexico
4. Bali, Indonesia
5. Crete, Greece
Let's break it down. What's heating up and why you need to go to these places.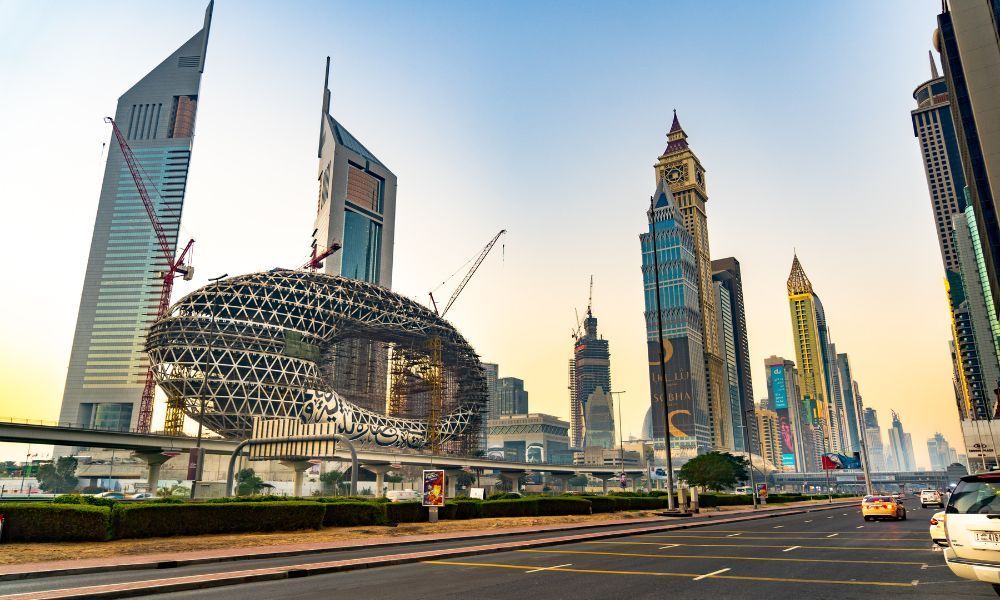 Why Dubai?
As the pearl of the Middle East, Dubai is worth all the hype it is receiving. Beautiful, shiny skyscrapers, state of the art budlings and beautiful beaches and sand dunes; fine dining; fabulous all-inclusive accommodation options, shopping at Dubai mall will be like nothing you have ever experienced along with all the other adrenaline filled experiences that make Dubai such a fantastic tourist destination.
No other place knows development like Dubai. This really is a city that steals hearts. With Skyscrapers that are jaw-dropping, malls that are unmatched, food and entertainment experiences that you are unable to get anywhere else in the world, and of course the incredible beaches available to be at, Dubai has it all. Intertwined into all of this is a deep patriotic sense of identity – which if you look for a more authentic travel experience is perfect.
Why London?
You can't fail to be excited by London's amazing attractions. From the London Eye, to Madame Tussauds, seeing precious treasures in the British Museum, or coming face-to-face with dinosaurs at the natural history museum, there are so many adventures to tackle. For a more proactive and adventurous travel, London is your go to place rich with history.
Alongside the wealth of adventure and history available to explore in London, it is also home to one of the world's top culinary experiences. You could taste all cuisines of the world right in London.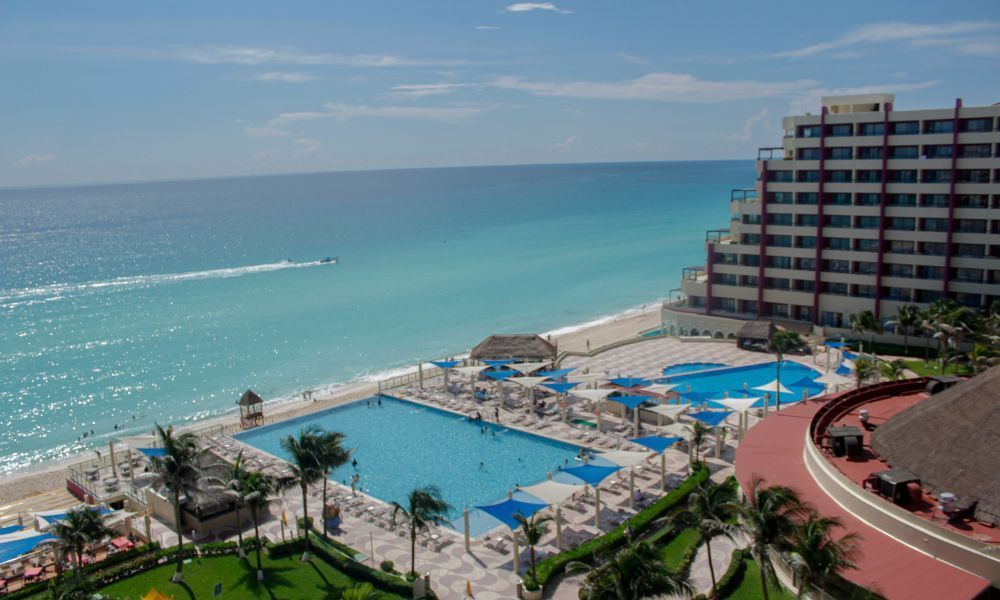 Why Cancún?
Cancún is considered the heart of the Mexican Caribbean and year on year tens of thousands of visitors end up there. With gorgeous beaches, great weather, and amazingly clear and clean waters it's hard not to end up there. Cancún is rich in history so if you're a culture vulture or a history fanatic, Cancún is the place for you. For a more relaxed and authentic travel experience, away from the city and filled with breath-taking nature and rich in culture Cancún is the place to be.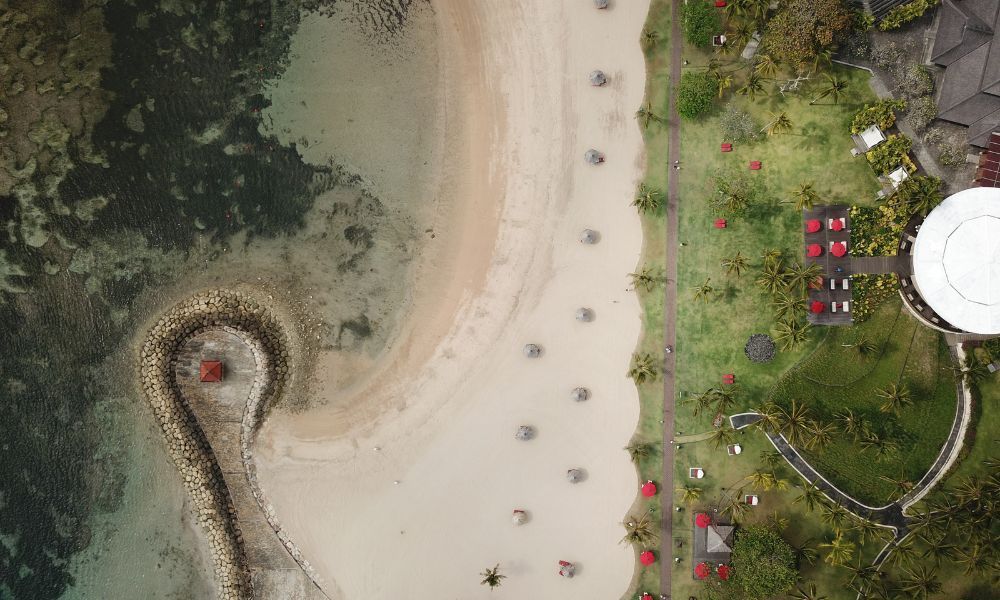 Why Bali?
Beyond stunning beaches and magical temples, Bali has virtually every kind of natural beauty to please the eyes. Glorious mountainous areas with lush greenery, scenic lakes, jaw-dropping waterfalls, incredible rice fields, tremendous flower gardens and gushing sacred rivers and secret canyons, Bali is the place to go for a more spiritual and harmonious travel experience.
Find yourself amongst the beautiful nature and scenery Bali has to offer while learning the culture and tradition of the Balinese. Add to this an unforgettable culinary experience with fresh fish, vegetables, exotic fruits and the best entertainment, Bali can gift you a once in a lifetime experience.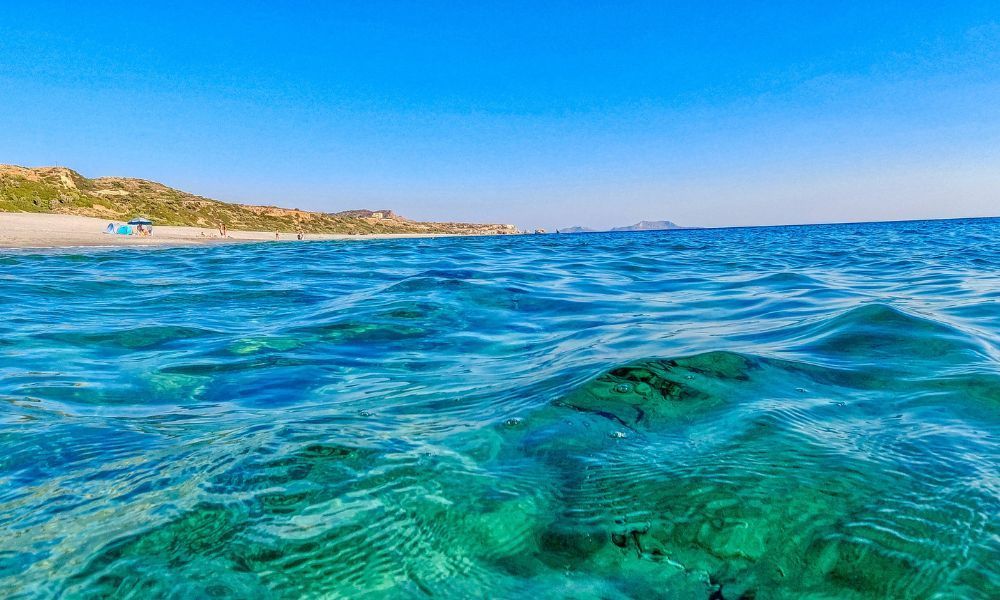 Why Crete?
There are hundreds of reasons to visit Crete. It is an injustice to try and put down the reasons in just a couple of paragraphs. History lovers this one is for you. You will find dozens of archaeological sites to explore throughout the island. You can visit the ancient palaces of Knossos and Phaistos from the Minoan era, as well as Roman Settlements, byzantine churches, Venetian ports and fortresses and Ottoman mosques and minarets.
Crete is your chance to gaze at faraway mountains, while sunbathing on a white-sand beach next to a turquoise sea. With gorgeous landscapes, rolling hills of olive groves, vineyards that are unmatchable, and patchwork farmland Crete will offer an experience no other country ever could.
As you gear up and start planning your next incredible experience, wherever it may be, make sure you have the right support in place. At the end of the day, we are still battling a pandemic and things can change instantaneously. Our team at YouTravel will be ready to help you at any time you need prior, during, and post travel. We will update you with all regulations for the area you travel to and will notify you as regulations change. We also have better packages which safeguard your money so that you ensure you are not losing your trip unexpectedly.
To have an unforgettable experience you have to ensure you have set up all the necessary support you need for smooth sailing – let us take care of all the nitty gritty details that comes with booking travel and you worry about enjoying your trip! Find your closest YouTravel store here.
back to top