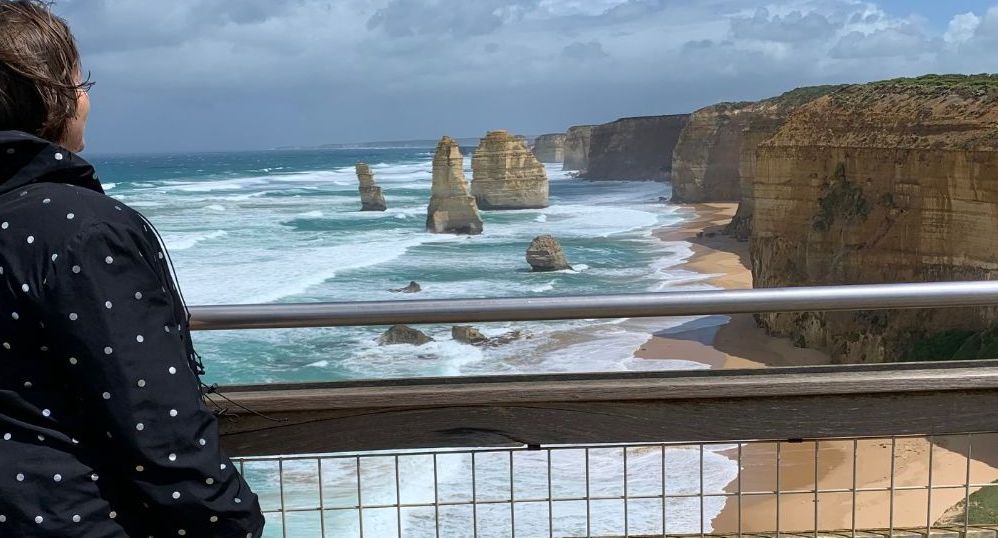 The Bellarine Peninsula
-Director & Senior Consultant, Anna Were, shares her love of The Bellarine...
Like our cousins across the ditch we share their  passion for good food, surf, sunshine, sport and an adventurous spirit! The Bellarine Peninsula packages up all the things I love about home, with an ANZAC twist and all this about an hour from Melbourne. 
For families who want a different experience in Australia I can totally recommend this destination. The Bellarine offers a host of food experiences from design your own chocolate in a masterclass to a five-course degustation rail experience with stunning coastal views and everything in between ("feesh and cheeps" by the water even). We didn't have a chance to experience the gourmet Q-train, but I have added this to my to do list for next time. This region has lured many top chefs and is a mecca for foodies.
Take a ferry to the Mornington Peninsula, Drive the Great Ocean Rd, Surf and Bells Beach, Zipline through the Grampians or Pedal your way around winery and heritage trails… There is quite a lot to do as day trips based from one location for families and couples. 
My favourite experience was the dolphin & seal swim. We hadn't even left the port before we were surrounded by a pod of dolphins BUT the best fun was interacting with the seals… they are natural clowns and their antics kept me so entertained that our time on the water felt like time was suspended in a bubble of delight!
Another highlight was taking a helicopter ride over the Apostles. This windswept coastline splattered with it's history of shipwrecks, daring rescues and thundering surf  is quite memorable. 
It gets VERY crowded once the tourist buses from Melbourne arrive, and to my mind this ruins the rugged remoteness of the area. However by staying on the Bellarine you can access it early with a self-drive and enjoy uninterrupted views - blow the cobwebs away with not another camera in sight! 
Note you should always pre-book the helicopter trip. I have a list of some great places to stay – from bespoke accommodation to holiday parks that are easy on the budget.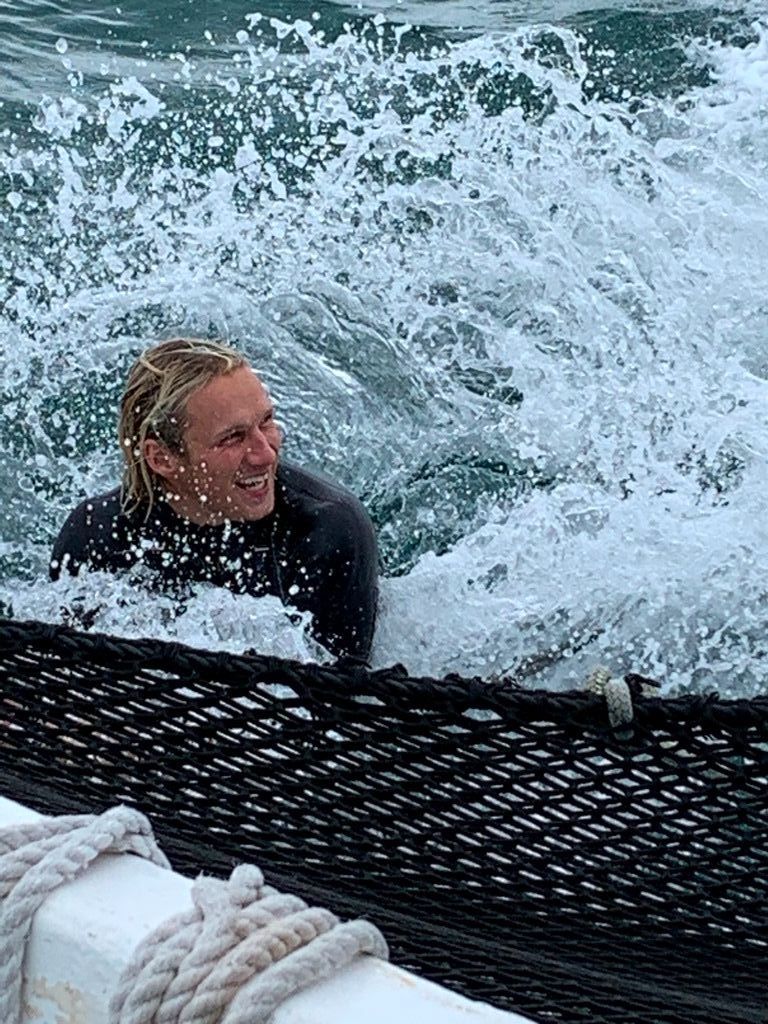 back to top