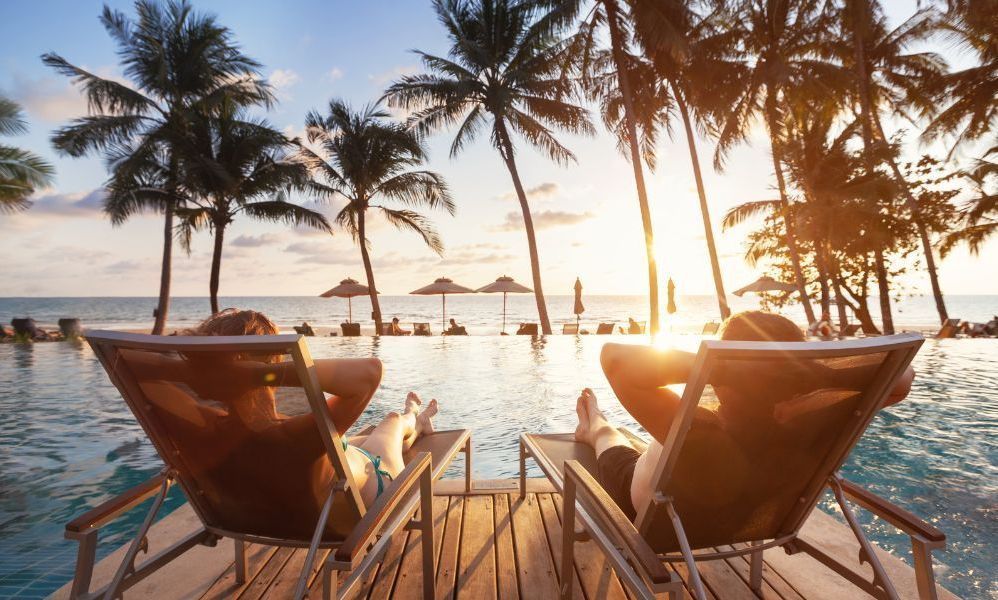 4 Things to Consider Before Take Off
With borders open, restrictions dropping, and a sense of normalcy returning to us we can now start planning (not dreaming) of travel again. Packing up our suitcases and breakfast at airport lounges feels is a reality now.
It's no secret that the tourism industry has changed and how people want to travel has changed. We have designed a tourism company that embodies the values of traditional travel and built on them to create a personal and secure experience for our users. From being able to access your agent at any time, to being personally updated on policy and regulation changes and having assistance to update travel to getting your money back if it happens are all adaptations we have established in this climate of uncertainty and a desire to help our clients.
These are considerations overlooked in a past life which now must be taken on board much more seriously when travelling to be safe, secure, and supported.
1. Choose your local YOU Travel expert 
First thing is first, you must choose your local YOU travel expert. At YOU Travel, service is our number one priority. Our staff are the blue bloods of the travel industry - in that they are experienced, professional and passionate about helping you take your trip to the next level. YOU Travel Consultants have global connections and contacts who can arrange experiences that you can't get online through airlines or other travel agencies and can make a trip truly extraordinary and memorable for you. Our consultants will listen to you and your travel needs first, plan according to your dream, and execute with the utmost precaution and care to ensure that your trip is all smooth sailing. Due to our combined knowledge of destinations around the world, we can tell you first-hand about a variety of options that match your needs and desires. In short, they make travelling easy for you.
We are available 24/7 and because we are members of the Travel Agents Association of New Zealand (TAANZ) it means we are required to adhere to strict staff, financial and ethical criteria, ensuring your holiday is in safe hands.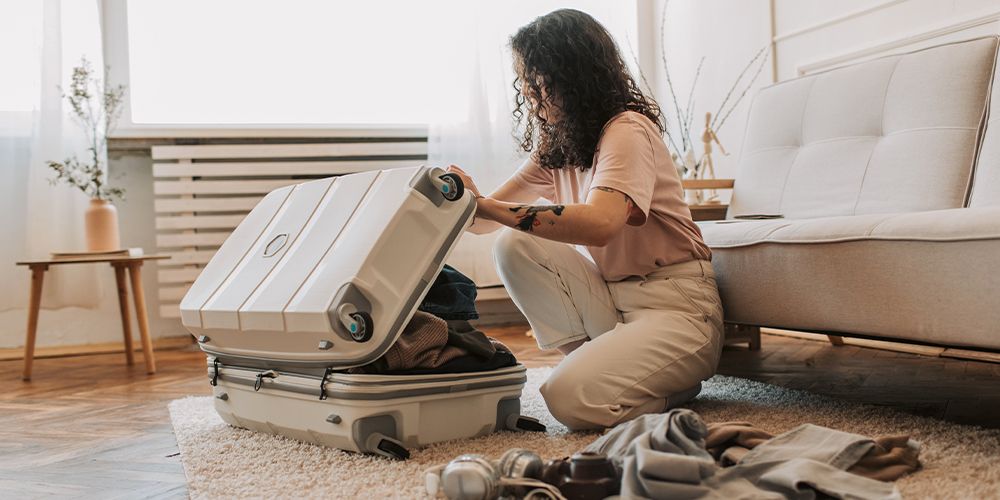 2. Stay in contact through phone, social media and face-to-face
We offer multiple ways to stay in touch with our travel experts, both on and off holiday. This lets our clients feel a deeper sense of security and we can ensure that we offer our utmost support to ensure a holiday of a lifetime. We want our clients to fall in love with travel and to feel supported along the way so we have carefully designed a practice which reflects that. As travel enthusiasts, we love what we do and we want others to equally love what we can do for them and their travels.
Book an appointment or talk to your Tauranga YOU Travel Consultant via the phone here, or give us a follow on Facebook to keep up to date.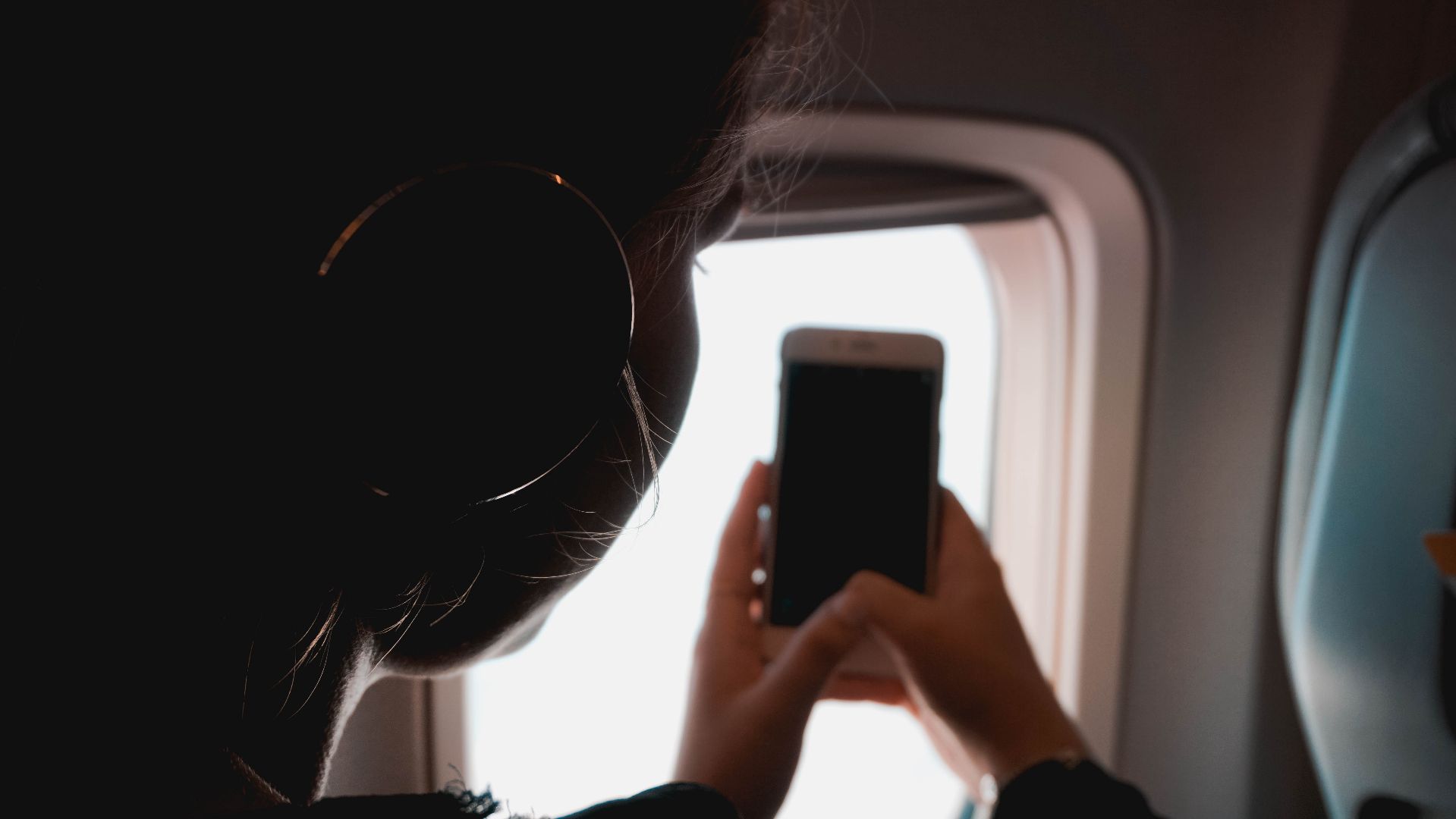 3. Keep updated with emails
In a time like this, we must always ensure we are well connected with what's going on around us. You should keep updated with emails and locally targeted messages. This means that not only do our outreach to our clients provide helpful information across the board for travel but also can be completely personalised to your needs and interests particularly through our locally targeted messages. These messages go out to clients in specific locations to keep them updated with important information. We do this to ensure that regardless of where our clients are in the world, that our support of them continues and to ensure that they know we are right there if and when they need us on their trip.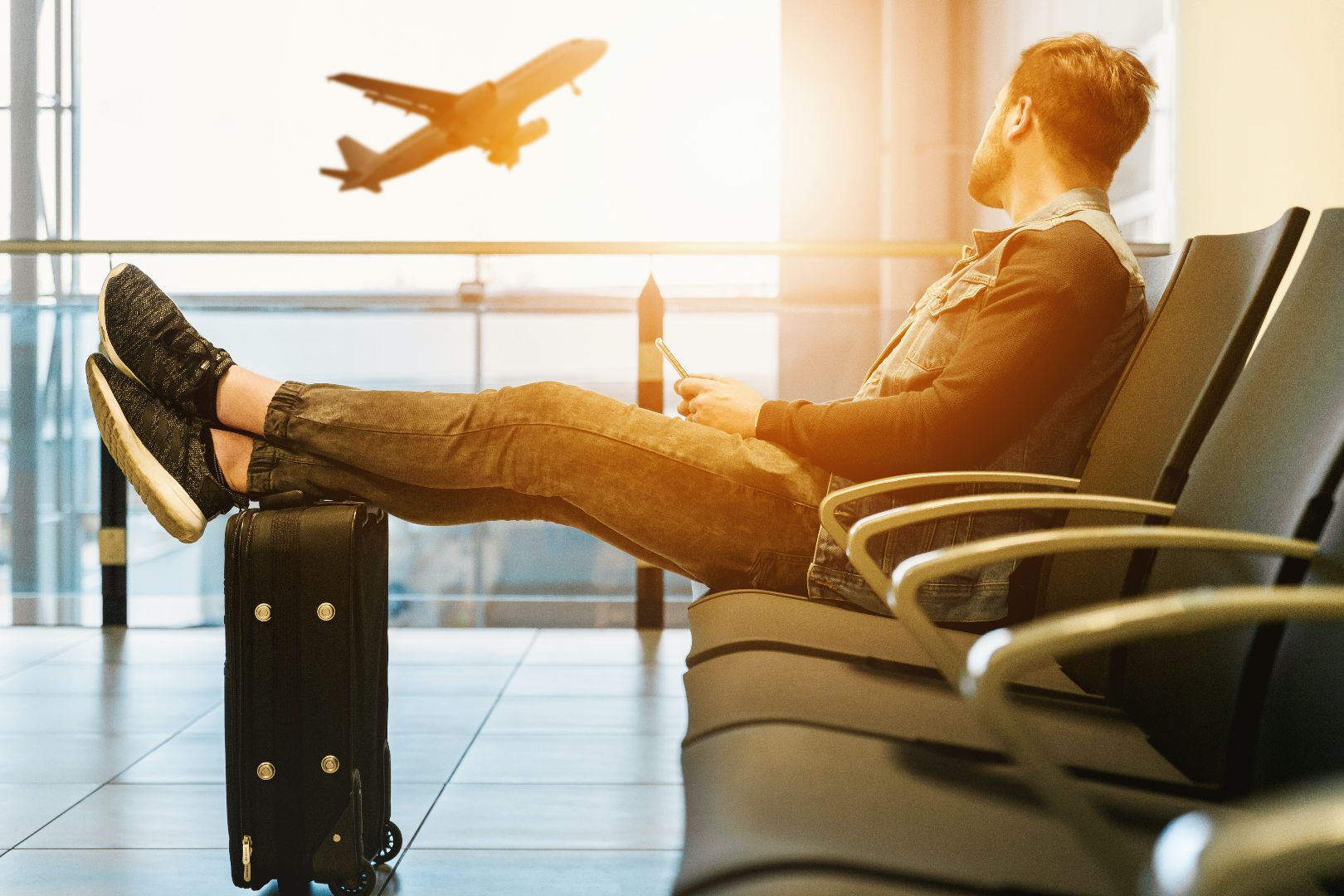 4. Your YOU Travel Expert keeps an eye on your trip and government regulations the entire process
It is not a surprise that in today's climate things can change in a second and it's easier today than ever before for your entire trip to be thrown into a spin. From hotel changes, to cancelled flights, to new regulations and policy around travel and transmission, your YOU Travel expert will be all across the finer details and be in touch with the right information as soon as possible. Even if it's the latest deal, your YOU Travel expert will be the eyes and ears on the ground while you rest assured that we have all your bases covered.
Instead of using non-expert advice on Google and having to measure how much you want to risk trusting that source and travelling, we'll do it all for you. With YOU Travel, we'll ensure all Government communications that may affect your trip are passed on as soon as can be. We have our sources in all the right places to gather all necessary information; no more Googling needed from you!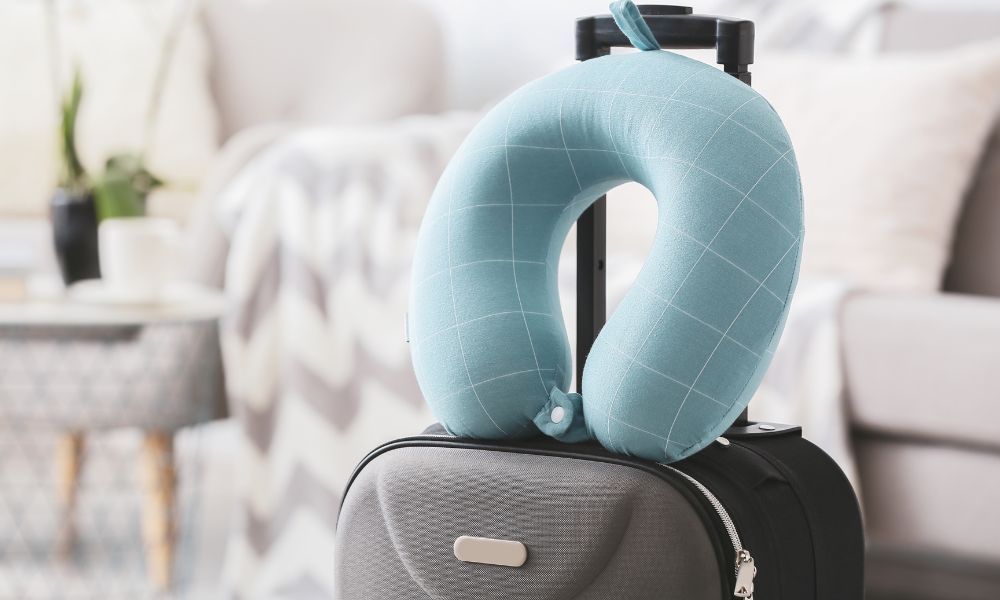 Our consultants will listen to you and your travel needs first. Due to their combined knowledge of destinations around the world, they can tell you first-hand about a variety of options that suit you. In short, they make travelling easy for you. We aim to look after you the client, in the best way possible. As a result, we've won some of the most prestigious awards in travel, notably with the Cruise Lines International Association Australasia (CLIA Australasia). We are passionate about you first and foremost…and look forward to working with you on your next travel experience so it's one you'll never forget!
back to top